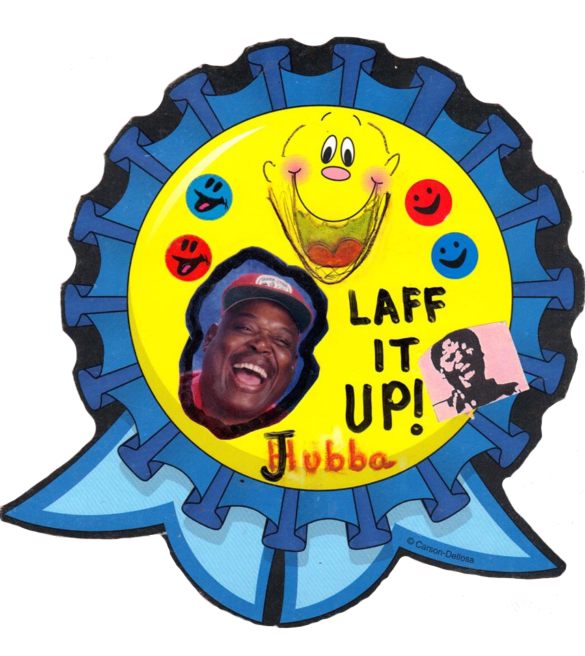 Who: Bob "Hubba Jubba" Moss Moss-Cess LLC
What: National Humor Month Party!!!
When: April 26, 2017 12:30 p.m. until
Where: Pine Bluff Regional Chamber of Commerce located at 510 Main Street in Pine Bluff, AR
Why: *Laughter is good medicine. It's our grandest expression of joy and enthusiasm. It is infectious and contagious. Laughter is the universal symbol of goodwill.
RSVP by calling the Chamber at 870-535-0110 no later than Monday, April 24th 2017.