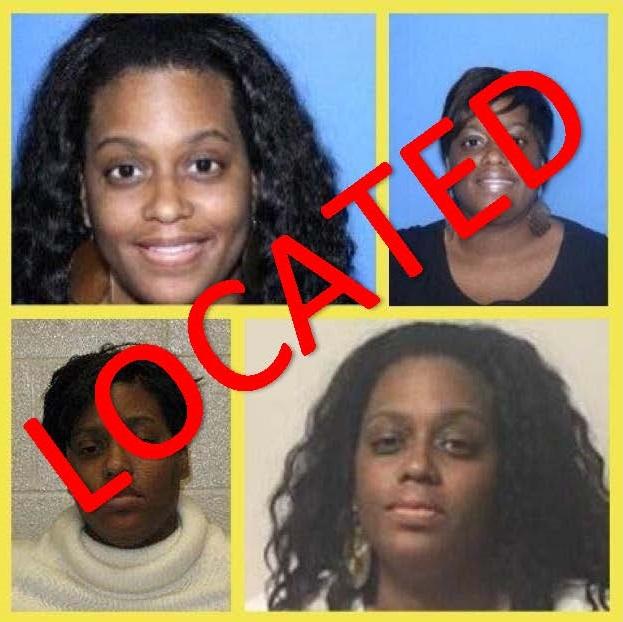 FOR IMMEDIATE RELEASE
MEDIA CONTACT
Major Lafayette Woods, Jr.
Operation Commander/Public Information Officer
870.541.5351-OFFICE/870.329.5652-CELL
Email: lafayette.woods@jeffcoso.org
UPDATE: MISSING, ENDANGERED JEFF. CO. WOMAN LOCATED: Jefferson County, Arkansas - August 25, 2017- 36-year-old Tarsha D. Woods, who went missing on August 13, 2017 has been located. She was located in the State of Georgia by a relative and is currently back in Jefferson County, Arkansas.
"We thank everyone who called out of concern and those who prayed for the safe return of our loved one, " a family member said, adding that we're happy that we found her safe and unharmed.